A former Tulsa-based American Airlines mechanic will oversee maintenance operations for JetBlue Airways.
JetBlue has named David Campbell as its senior vice president of technical operations, where he will lead the airline's fleet safety and technical operations team.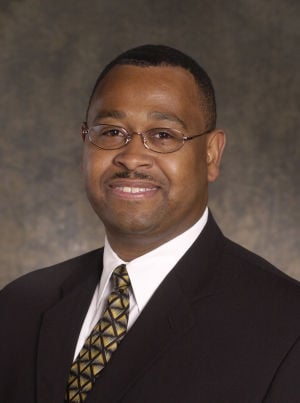 David Campbell
Campbell spent about 25 years at American Airlines and American Eagle, starting as an aircraft maintenance technician at the Tulsa Maintenance Base.
He was promoted to supervisor in 1989 and worked both in Tulsa and at the Alliance Base in Fort Worth.
Campbell moved up the chain all the way to vice president of safety and operations performance for American Airlines.
In the executive changes at American Airlines stemming from the merger with US Airways, Campbell was not named as part of the leadership staff last year.
The spot is opening up at JetBlue Airways Corp., based in Long Island City, N.Y., because the former senior vice president of technical operations, Dave Ramage, is retiring later this year after 10 years on the job.
"I am excited to take on this challenging role," Campbell said in a statement. "I look forward to providing a hands-on leadership style and ensuring the airline's high standards of safety."
The job puts him in line behind Jeff Martin, senior vice president of operations at JetBlue.
Campbell is from Sardis, Miss., and attended Louisiana Tech University as an undergraduate. He received an MBA from the University of Texas at Arlington.
Before coming to American, Campbell was an aircraft mechanic in the U.S. Air Force.
http://www.tulsaworld.com/business/a...d05f1a8d9.html