A Jaguar aircraft belonging to the Indian Air Force crashed today near Bholasar village in Rajasthan's Bikaner district. The pilot and co-pilot ejected safely.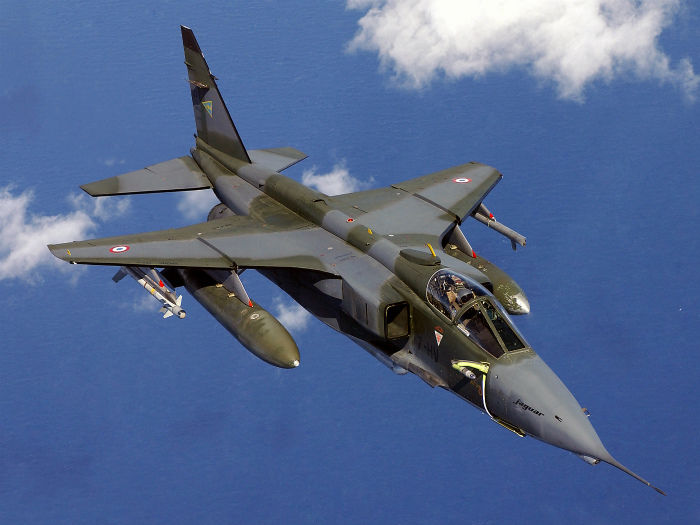 An Indian Air Force SEPECAT Jaguar (Photo: Aviafora file photo)
Defence spokesperson S D Goswami said the pilots detected a technical problem while landing at Nal airport here and ejected timely.

A court of inquiry has been ordered to ascertain facts.

The aircraft, which was on a routine training sortie, took off from Nal airport but crashed between Bholasar and Akasar villages.

Police said there was no immediate report of any loss to civil property.

This is first incident of an IAF plane crashing this year.

Meanwhile, police said that both the pilots of the crashed Air Force Jaguar are safe and have been located near Salasar village in Bikaner.
http://news.outlookindia.com/items.aspx?artid=825859