Fleet Air Arm to be Equipped with New Lightweight Starburst Missiles
The Ministry of Defence announced today its intention to procure £48 million worth of state-of-the-art missiles which are to be carried by Royal Navy helicopters.
Defence minister Philip Dunne said the new missiles, made in east Belfast by the defence company Thales, "will help win battles."
The Ministry of Defence suggested the the new Lightweight Multi-Role Missile (LMM) named 'Starburst' would be used for Britain's national defence. Mr Dunne said coastlines represented areas of growing concern to armed forces around the world and this new technology would provide Britain with greater protection.
The system will be used to target small ships and fast attack craft and is designed and built by Thales UK's Belfast plant.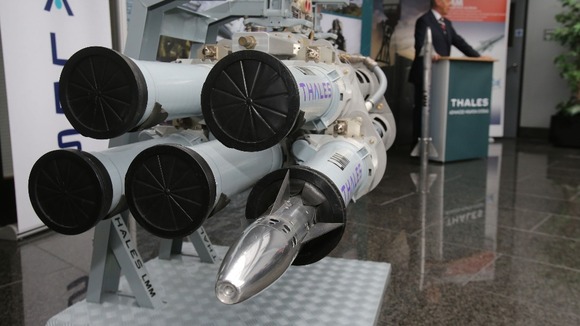 The new LMM (lightweight multi-role missile)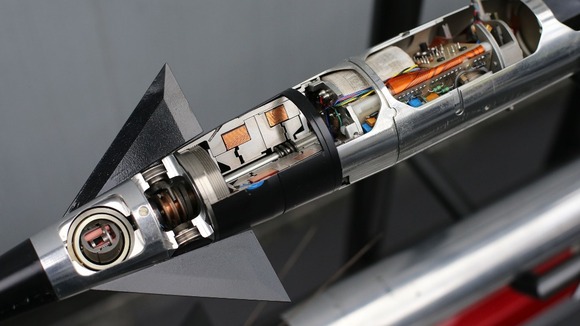 Cross section of the Starburst missile
http://www.itv.com/news/update/2014-...ile-system/​