After being grounded for almost a year while my aero club's L-13Se was being overhauled and refurbished, I was finally able to hit the sky yesterday!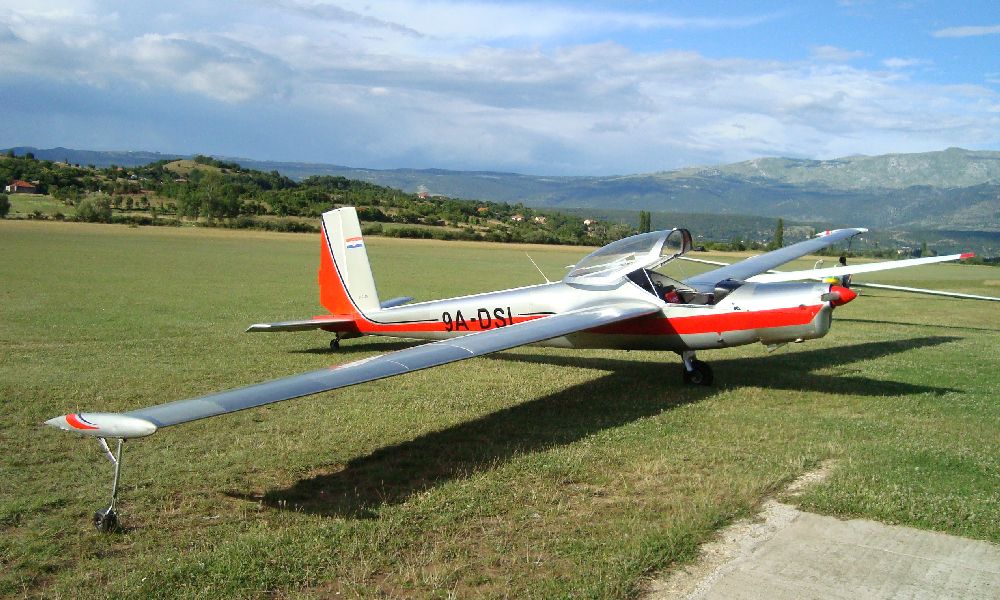 It was great to be in the air again. I enjoyed flying over the beautiful Dalmatia region of Croatia.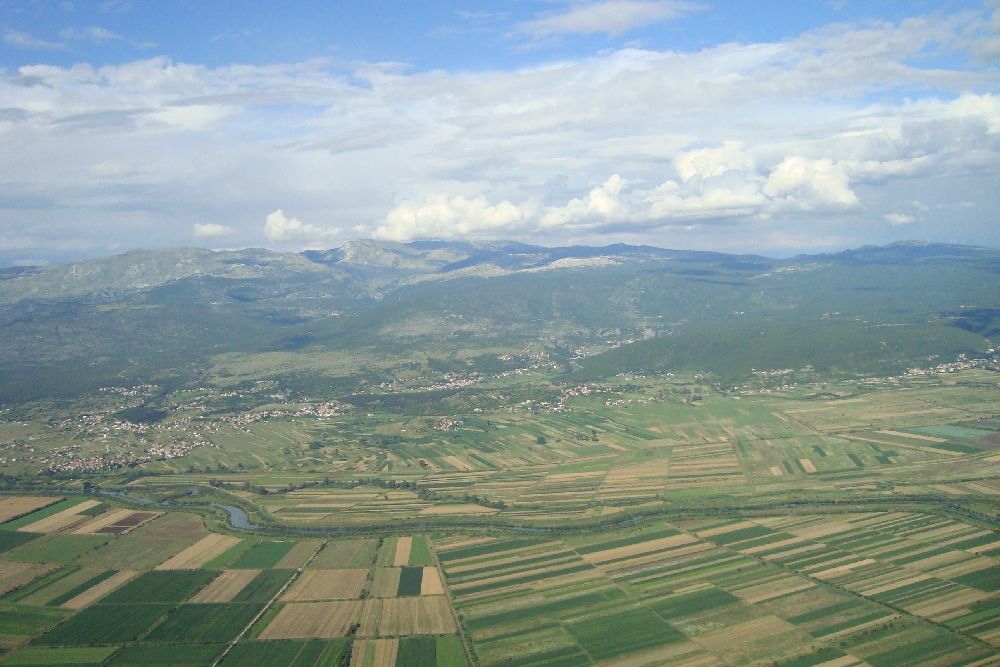 The day was enhanced by the visit of Croatia's only Alouette II (9A-HAT) which I "intercepted" on it's approach to my home airfield. The sound of the Artouste reminds me of my beloved Gazelles!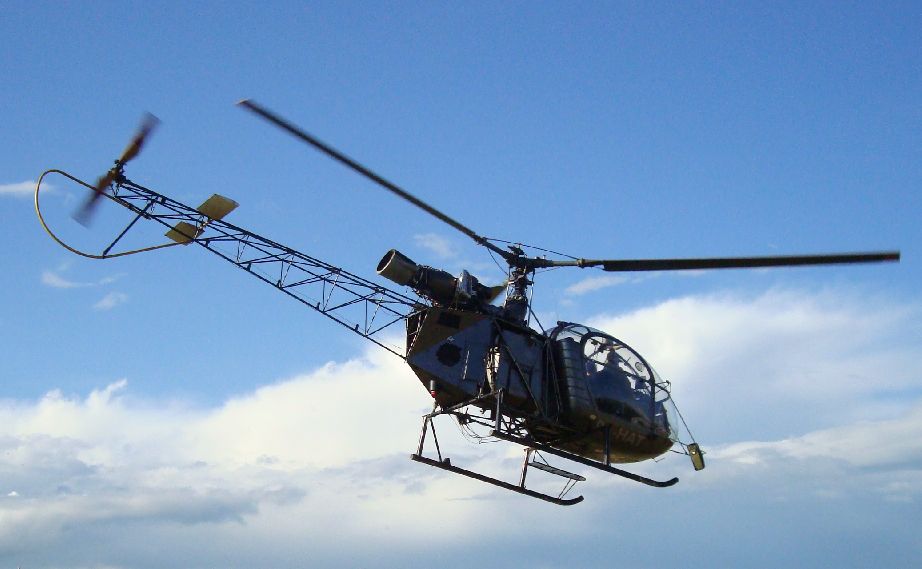 A wonderful day was made complete with a flight in an Issoire Silène sailplane.