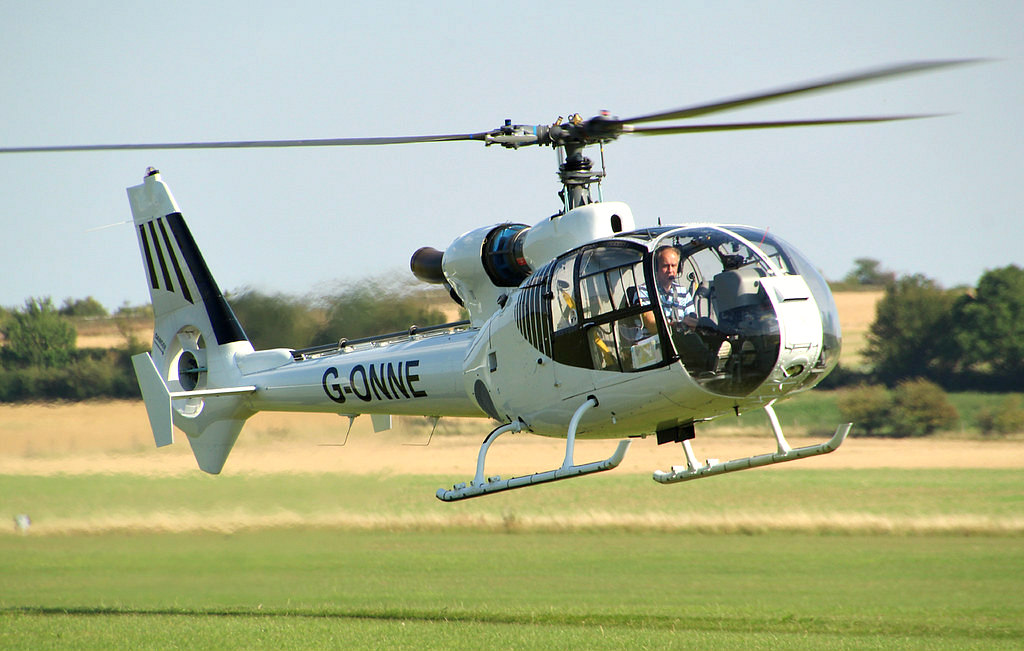 SA341D G-ONNE (WA1089) as seen at Duxford on 23rd August 2019 (Photo by Fred Taylor)
Presumably this is Andrew Parkes at the helm?
Thinking of giving this one the Avia name 'Vivien', after Vivien Leigh who played opposite Clark Gable in 'G-ONNE With The Wind!'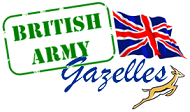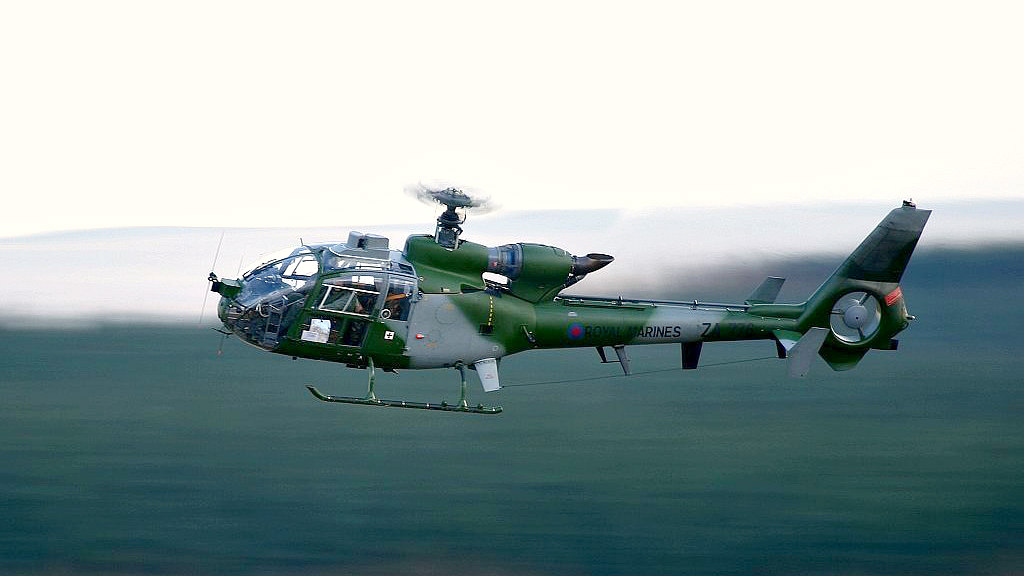 SA341B ZA776 (WA1818) as seen at RAF Spadeadam on 6th February 2005 (Photo by Roger Hadlow)
Not sure if I've seen this port-side lower-fuselage-mounted antenna before?