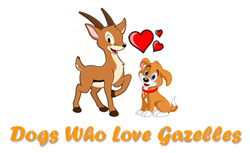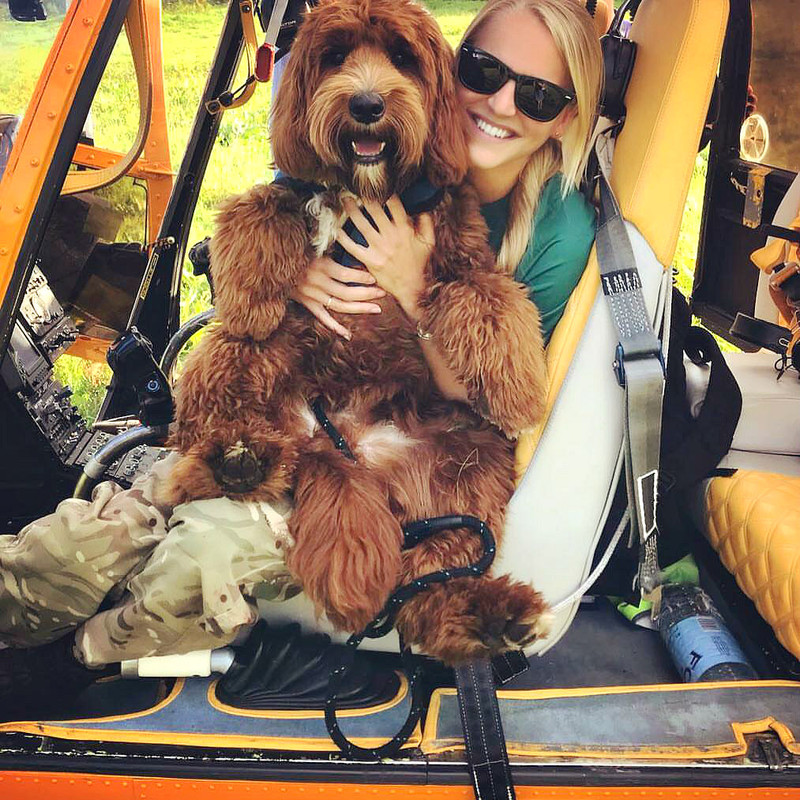 SA341C G-IBNH (cn.1033) as seen recently with a bear-like dog!
Can anyone confirm the breed of dog in the above shot? Some sort or Terrier?
Request to Gaz owners .. if you have a Gazelle
and
a dog .. please consider sending us a picture including them both. We (and our readers) would be much obliged! You can email your photos to ..
aviafora1@gmail.com