Unique Crabtree Gazelle Confirmed
As previously mentioned on
Shrieking Gazelles
, the Crabtree Gazelle stable has recently taken delivery of an SA342M (cn.1615). This is now confirmed as being the only privately owned SA342M in Europe, and is thought to be one of only two privately owned examples in the world.
Our congratulations to Avia member Stefano.
Staying with the Crabtree stable ..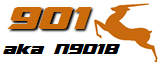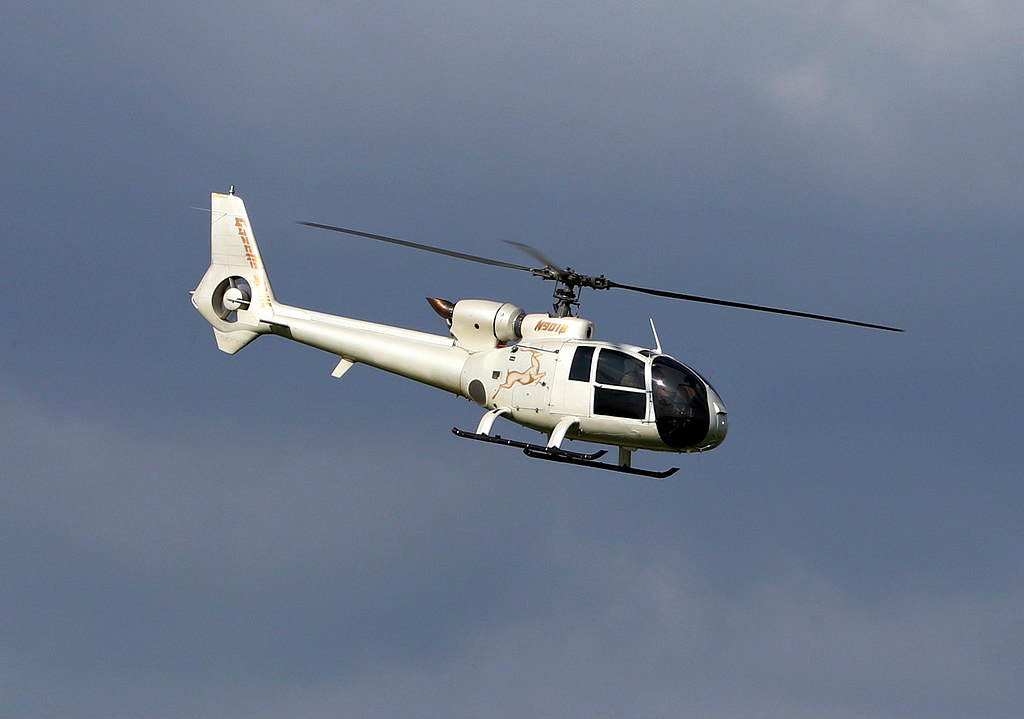 SA341G(S) N901B (cn.1410) as seen at Sywell on 31st August 2018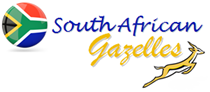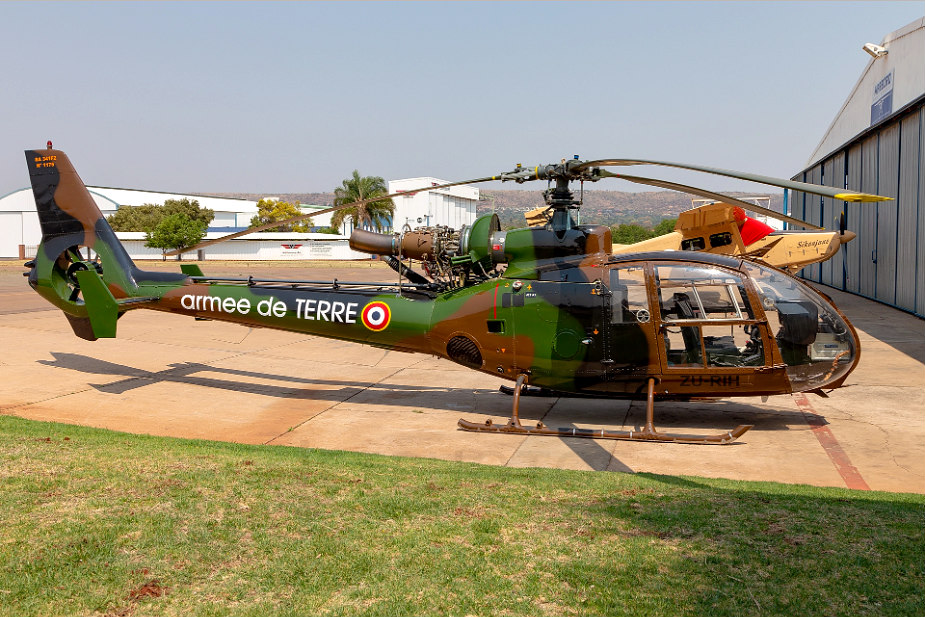 SA341F ZU-RIH (cn.1175) as seen at Wonderboom Airport in South Africa on 23rd September 2018 (Photo by Sebastian Sowa)
If we have any Avia members or readers with an interest in South Africa, then please do 'your bit' for those currently in need and
share the word
of what is happening with as many as possible.
Thank you.