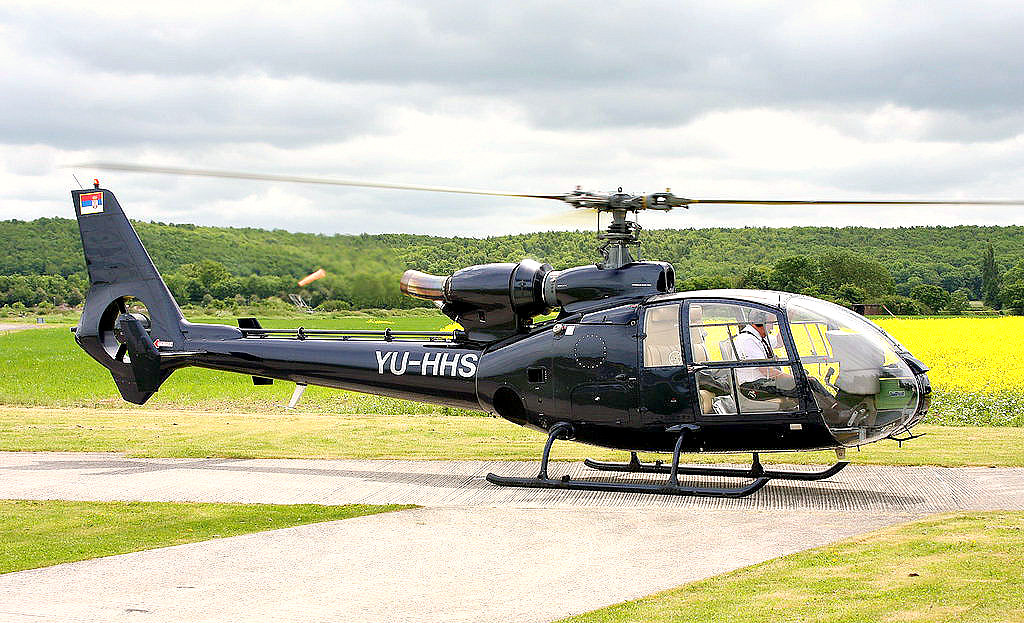 SA341G YU-HHS (WA1067) as seen at Wellesbourne Airfield (Photo by Graeme Lovell)
SA341C G-SIVJ (WA2012) as seen at Ha'penny Green on 16th July 2012

Per Nosco!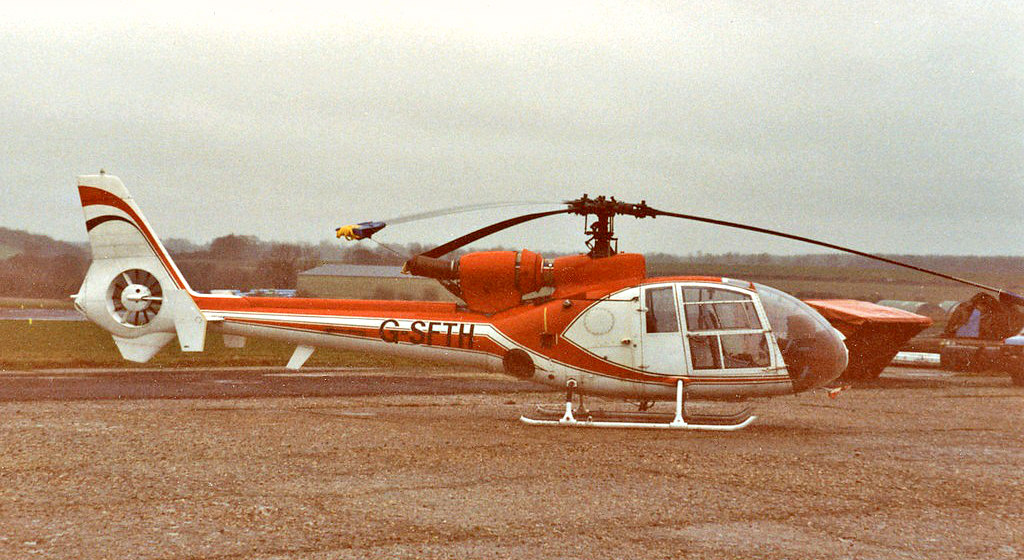 SA341G G-SFTH (cn.1155) as seen at Thruxton in 1988

HA-PPY in Hungary in 2015 / HA-LFX & PPY from 3 mins
Do you suppose HA-PPY is still wearing the same black and yellow colours?
Elipix, do you know what Griffair were using YU-HDL for?
Also, I suppose the Soko Gazelles need a similar export certificate such as is required for ex-MOD and ex-ALAT Gazelles in respect of transferring an ex-mil aircraft from one country to another?